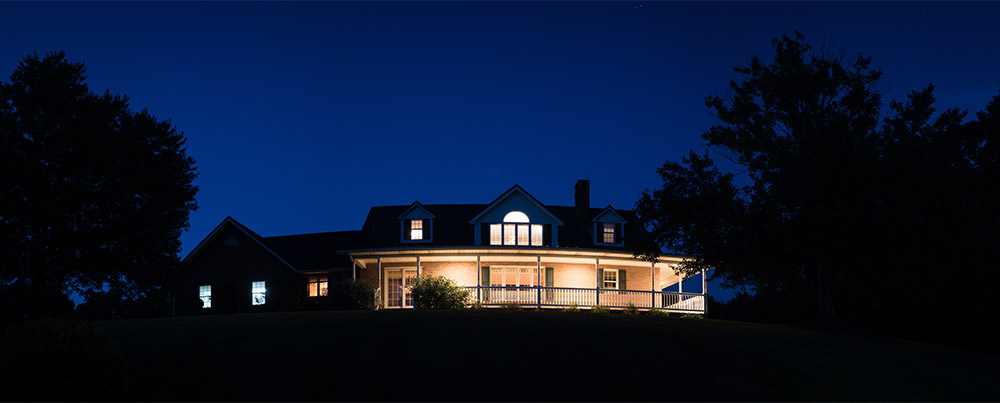 I live outside the state of Ohio. Can I still get one of your puppies?
Yes. We prefer that people come and visit their puppy to pick them up, but we do ship puppies to their forever homes when requested. Call (330) 852-9108 for more information on ground shipping options. (Airline shipping is no longer available.)
What is the primary housing for the dogs and puppies?
In 2017 we had the opportunity to buy this well kept property from our local veterinarian. There were no facilities to house our dogs so we built a spacious climate controlled kennel for our Bulldogs. However, since we feel socialization at a young age is important, our puppies frequently find their way into our house for baths, etc.
Can we meet with and interact with the puppies before deciding on one?
Yes. We try to have the puppies clean and fresh for you to interact with when you get here.
How can I reserve a puppy?
You can reserve a puppy by calling us at (330) 852-9108, or you can place a deposit on a puppy through the website.
What if I place a deposit on a puppy but fall in love with a different one once we get there. Can I pick a different puppy?
Yes, as long as nobody has placed a deposit on the puppy of your choice.
Do the parents live on-site?
Absolutely. Puppies are all kept together with their mom until she weans them at around 6-8 weeks old. We try to have them well adapted to food by the time they leave for their forever home.
How long have you been raising puppies?
Our family has raised puppies since 2008. We spend lots of time with them as they grow, so they are well-socialized and happy pups.